Strength and conditioning gym located near the historic Marietta Square in Marietta, Georgia.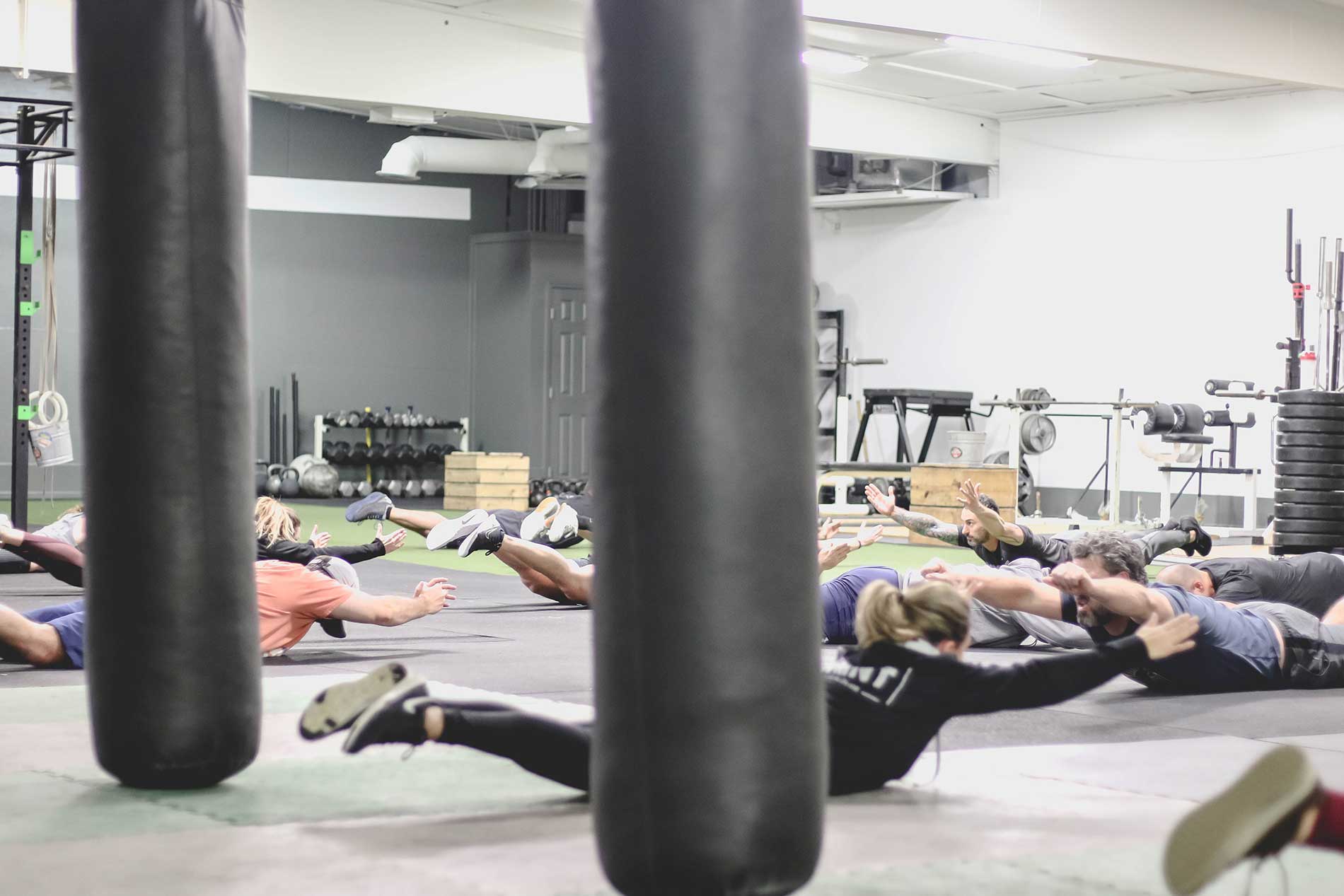 OUR TRAINING PHILOSOPHY IS SIMPLE – WE PLACE A PREMIUM ON The QUALITY PERFORMANCE OF Fundamental MOVEMENT Patterns TO DEVELOP A BALANCE OF STRENGTH AND CONDITIONING. WE EMPHASIZE PROPER WORKOUT RECOVERY AND HEALTHY NUTRITION TO Adapt to THE INTENSITY OF OUR TRAINING Program. OUR COACHES PROVIDE INSTRUCTION AND ENCOURAGEMENT FOR OUR MEMBERS IN EVERY CLASS. THIS ALLOWS OPTIMAL PERFORMANCE TRANSFER TO THE PHYSICAL DEMANDS OF EVERYDAY LIFE AND PROVIDES A SOLID FOUNDATION FOR ANY ATHLETIC SPORT.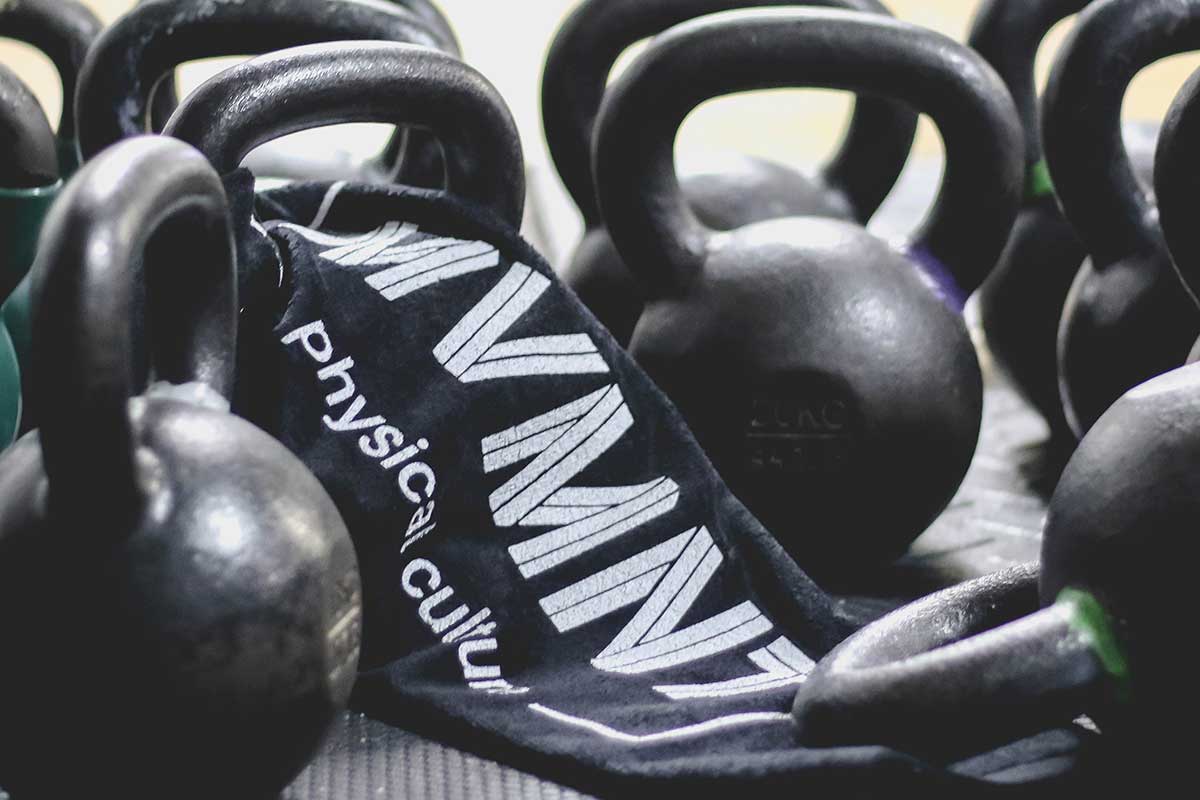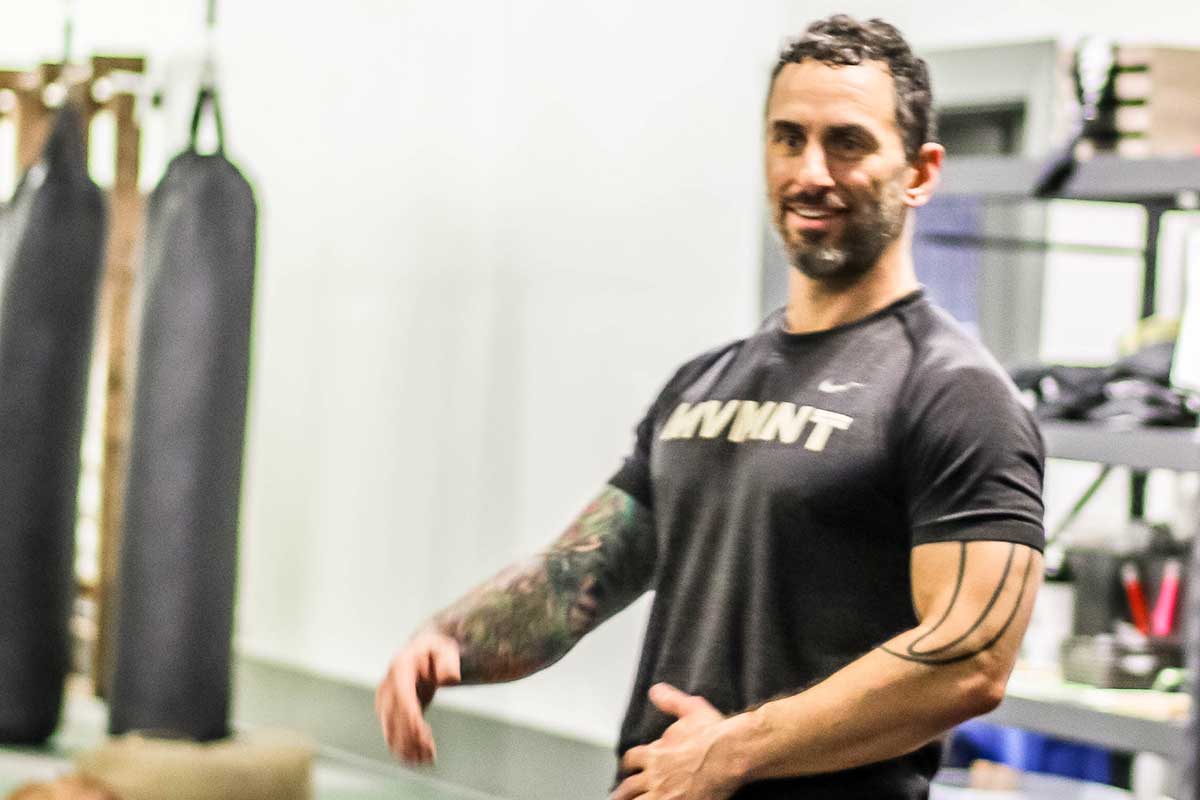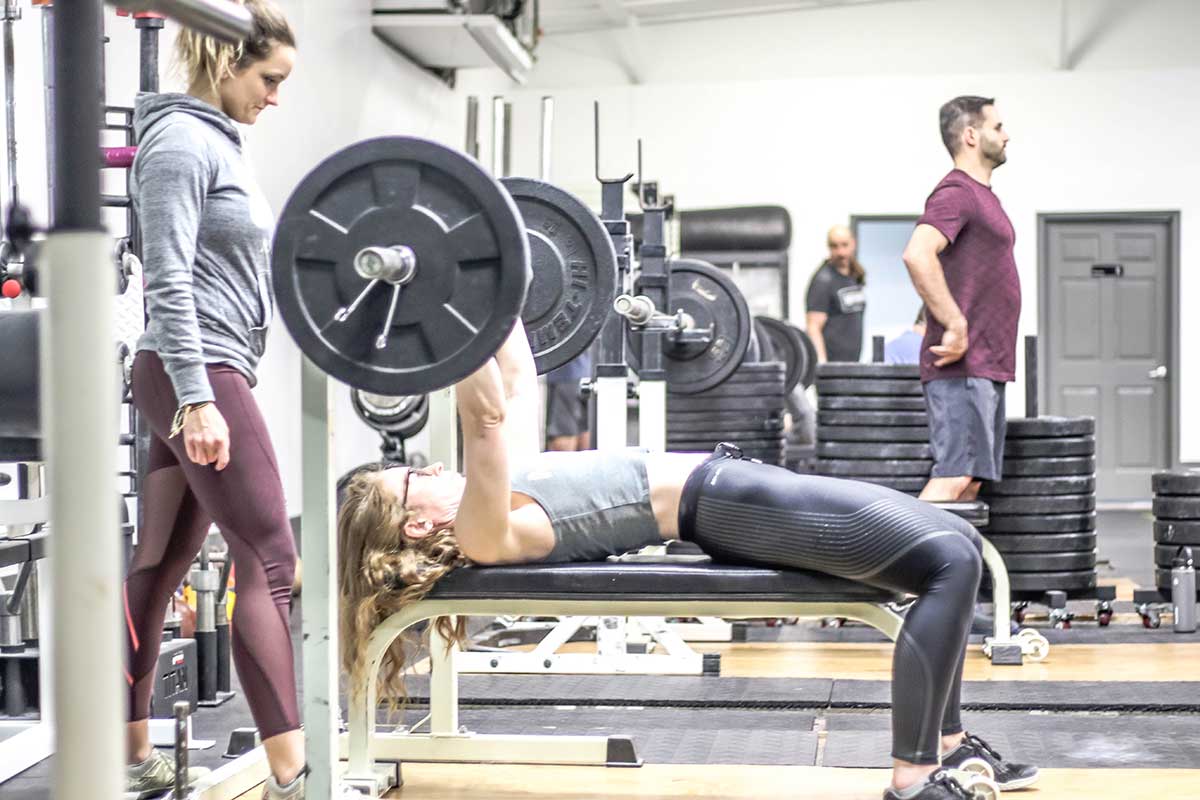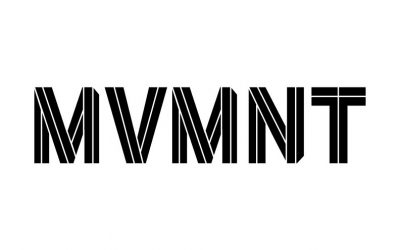 Warmup 0:00 - 12:00 Super Dynamic Warmup Instructor Mobility 12:00 - 20:00 Bench Prep: Lat/Tricep Activation Drills Floor Press Technique review Warmup sets Strength 15 minutes E3MOM (20:00 - 35:00) TEMPO BENCH PRESS: 42X1 Spend FOUR seconds lowering down to the...
read more
FREE SESSION!
Come meet us and see the facility. We will talk about your current fitness level, experience, goals, and expectations. We will tailor a complimentary workout to you and let you experience what MVMNT Gym is all about.