The Tribe is growing…
"If you are distressed by anything external, the pain is not due to the thing itself, but to your estimate of it; and this you have the power to revoke at any moment." – Marcus Aurelius
CONGRATULATIONS TO MVMNT FOR LIFE!!!! Today is day 56/56.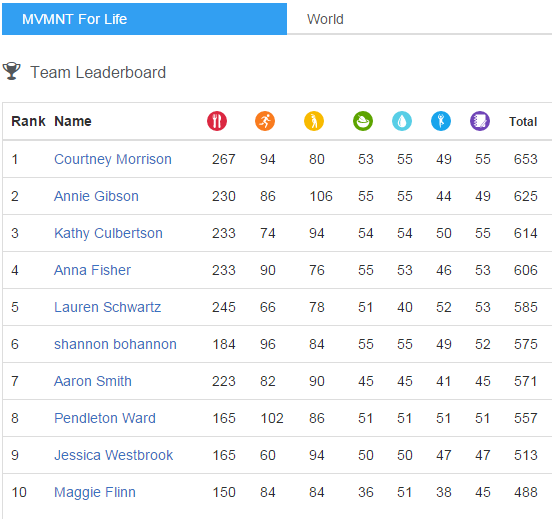 Level 3 Test tomorrow. Good luck to those stepping up to the plate. You got this.
Yoga Update: We're pressing pause on yoga until after the new year. Niki and Danielle are putting together two yoga events including a Post Turkey Flow and Nurture and Detox Stretch in the coming weeks. We'll post dates soon. 
Warmup
Dynamic Athletic Movement
3 x Single Kettlebell Warmup Flow
– use a light kb, do not put it down or rest until the entire circuit is completed, rest a minute between sets
10 Goblet Squats
5 Two Hand Swings
10 Alternating Swings (switch hands at the top)
5 Clean + Push Press R/L
1 Reverse Getup R/L
Lift
3 x 5 @ 70-75-80%
Squat
Levels 0/1
5 x 5
Double Kettlebell Squat
Conditioning
Alternate sets with a partner.
Double Kettlebell Complex:
Clean
Press
Squat 
Push Press
Squat
L3/4
5 sets, 5 reps each movement
L0-2
5 sets, 3 reps each movement