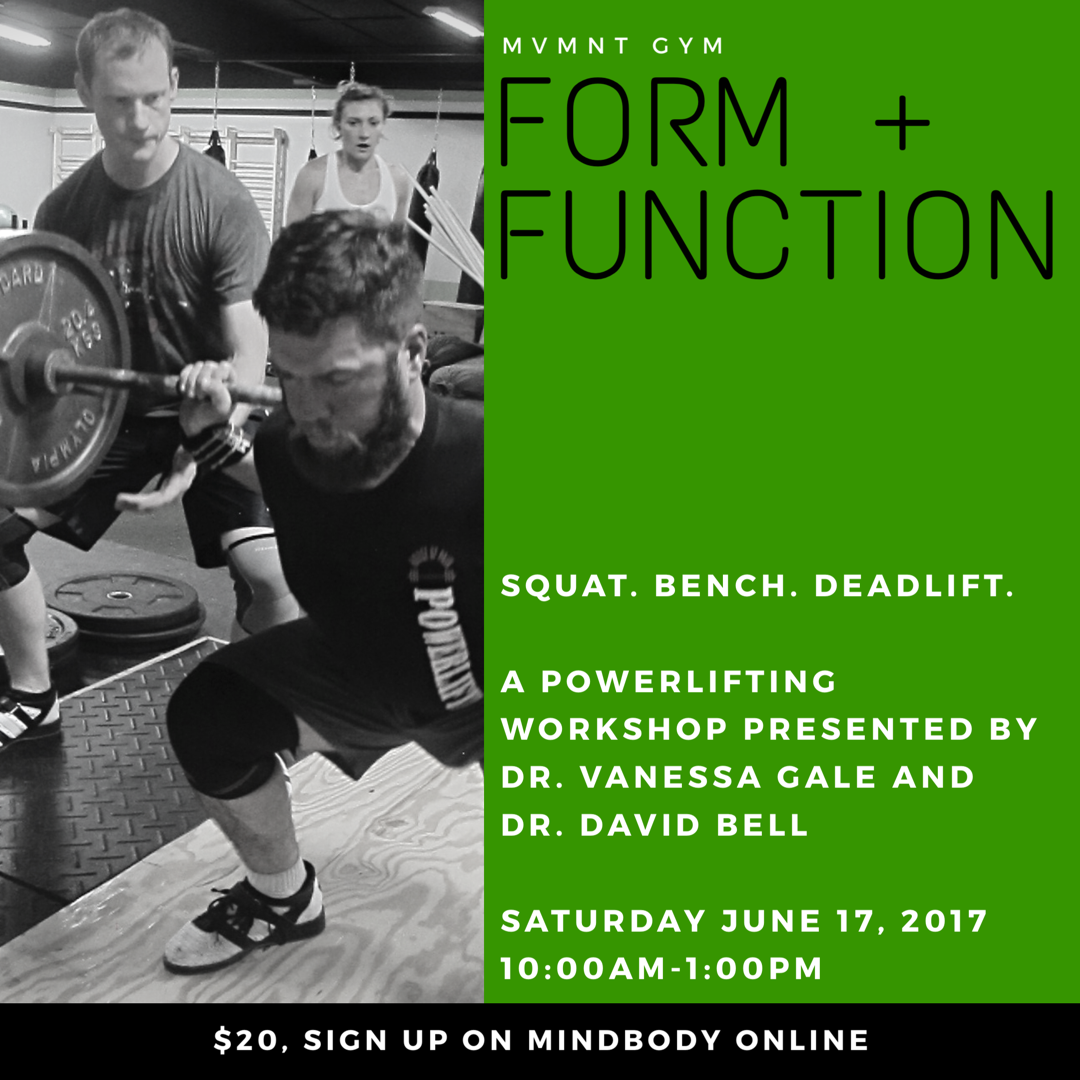 All Levels welcome and encouraged to attend! Whether you just leveled up, are thinking about testing, or are planning to max out your lifts next months, YOU should attend.
Warmup
Run to Sessions
Hip Mobility Series
10 Downdog Push-ups
Skill
15 Minutes
All Levels
Clean Progression
L2-4 Power Clean Practice with light weight
L0/1 – PVC Clean Progression, then turkish getups
Conditioning
"Brommando"
28 Minute limit for all Levels
10x AFAP
Alternate each exercise with your partner:
10 Double Kettlebell Thrusters
10 Burpees
200 yd Run
L4 – 24/16 (should finish in under 22 minutes)
L3 – 22/14 (should finish in under 25 minutes)
L2 – no Rx weight
L1 – sub KB Squats for thrusters
Partner A will do the Thrusters first, then B will do the Burpees, then A will run, when A gets back, B does Thrusters, etc.  So each partner will do 5 total rounds by the end.