The Gym
What you WON'T find here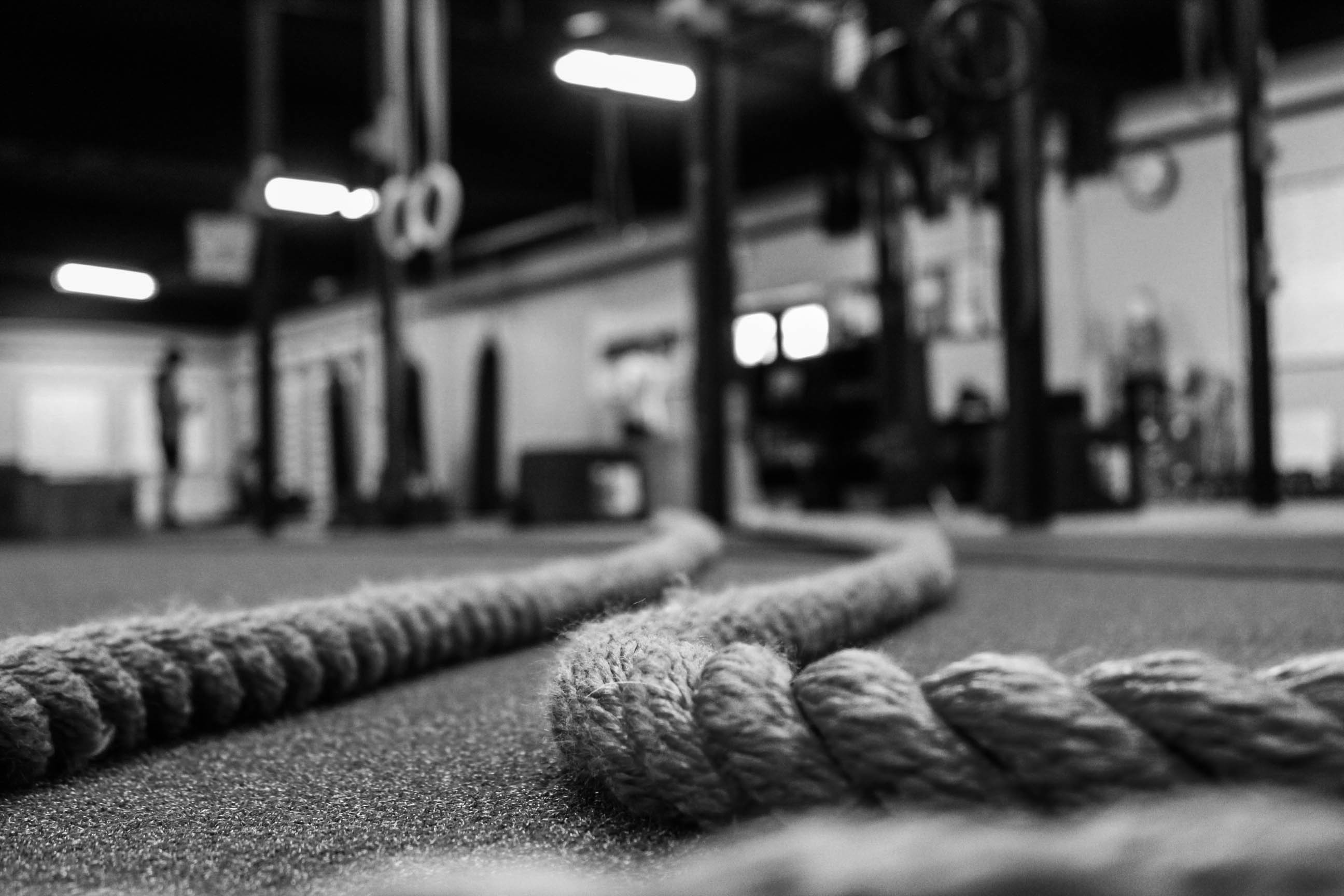 The gym is located at 305 Cherokee Street adjacent to The Brumby Lofts. Parking is easy with over 30 dedicated spaces.
Our 6,000 square feet of space is outfitted with full men and women ADA compliant locker rooms with multiple showers and private changing space.
In the training area, right away you'll notice the absence of treadmills, television, tanning beds, requests for referrals, or other distractions that typically waste time and decrease productivity. The music is a reflection of the environment and the workouts – there will be no "light rock" over our speakers.
Our members are young, old, slow, fast, big, small, skinny, fat, strong, weak, students, engineers, business owners, doctors, nurses, moms, grandparents, lawyers, waitresses, teachers, cops, soldiers, and everyone in between.
We are equipped with custom weightlifting platforms, certified IPF ER racks, barbells, bumper plates, plyometric boxes, climbing ropes and circus fabric. We created a locally built custom pullup rig, sleds and prowlers. We use gymnastics rings and stall bars, competition kettlebells, medicine balls, and sandbags.
We have a separate martial arts training area with kick shields, focus mitts, heavy bags, and 900 square feet of high-impact grappling mats for self-defense training, stretching and mobility work.
In our pro shop, you'll find clothing, gear and accessories to assist with training.
FREE SESSION!
Come meet us and see the facility. We will talk about your current fitness level, experience, goals, and expectations. We will tailor a complimentary workout to you and let you experience what MVMNT Gym is all about.