Strength
MVMNT is an Official U.S.A. Powerlifting Friendly Gym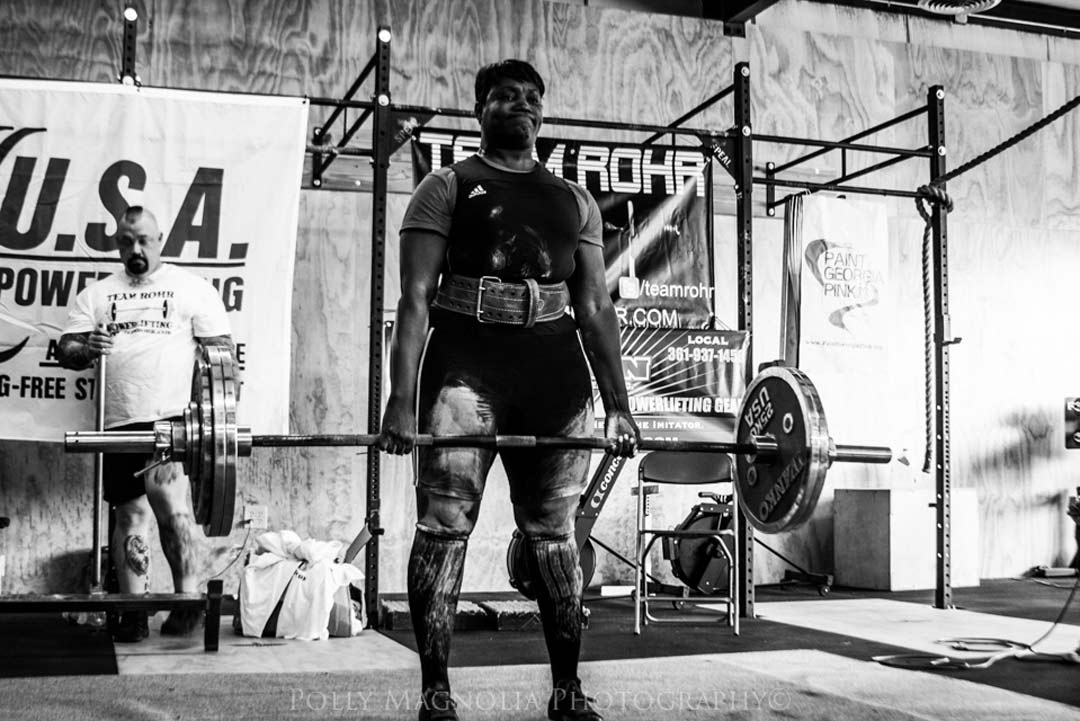 This class will focus on the three powerlifts: squat, bench press, and deadlift while utilizing accessory exercises like tire flips, sled drags, and prowler pushes to build strenght, speed and power.
What to expect during the strength class at MVMNT Gym:
Develop special strength from explosive strength, speed strength, strength speed.
Mastery of technique and the correct selection of accessory exercises.
Increase your Olympic lifts by special means and accommodating resistance.
Our USAPL Certified Club Coaches write individual strength programs for each athlete based on needs and goals. This class for all abilities levels from beginners to seasoned competitors. No prior powerlifting experience is necessary. Our coaches attend and compete at USA Powerlifting meets year round.
Strength class starts with a Saturday intro session.  Each session normally lasts about 90 minutes. Do not show up without any prior contact and expect to lift.
Strength class is included in unlimited gym memberships  or can be purchased as a separate training program for $100 per month.
PrettySTRONG Powerlifting was established by and for the ones who defy stereotypes. We lift heavy to be strong and healthy. We strive to empower and strengthen those who want to be the best at anything and everything that they do. We are not just powerlifters, we are powerLIFErs and athletes. Passion for the sport drives us to share this healthful lifestyle with everyone.
What is the Sport of Powerlifting?
USA Powerlifting is the leading powerlifting organization in the United States. USA Powerlifting is a member of the International Powerlifting Federation (IPF), the governing body of powerlifting internationally. The IPF is comprised of member federations from eighty-three countries on six continents.
Distinct from weightlifting, a sport made up of two lifts: the Snatch and the Clean-and-Jerk, where the weight is lifted above the head, powerlifting comprises three lifts: the Squat, Bench Press and Deadlift. Powerlifting competitions may be comprised of one, two or all three of the lifting disciplines. Athletes are categorized by sex, age and bodyweight. Each competitor is allowed three attempts at each lift, the best lift in each discipline being added to their total. The lifter with the highest total is the winner. In cases where two or more lifters achieve the same total, the person with the lightest bodyweight wins.
There are many federations that you can lift under and each has different standards of competition. But what unites all powerlifters together from any federation is the common goal to get STRONGER.
Check out our Events page for upcoming meets.
FREE SESSION!
Come meet us and see the facility. We will talk about your current fitness level, experience, goals, and expectations. We will tailor a complimentary workout to you and let you experience what MVMNT Gym is all about.