The Rules
Safety, respect and taking care of the gym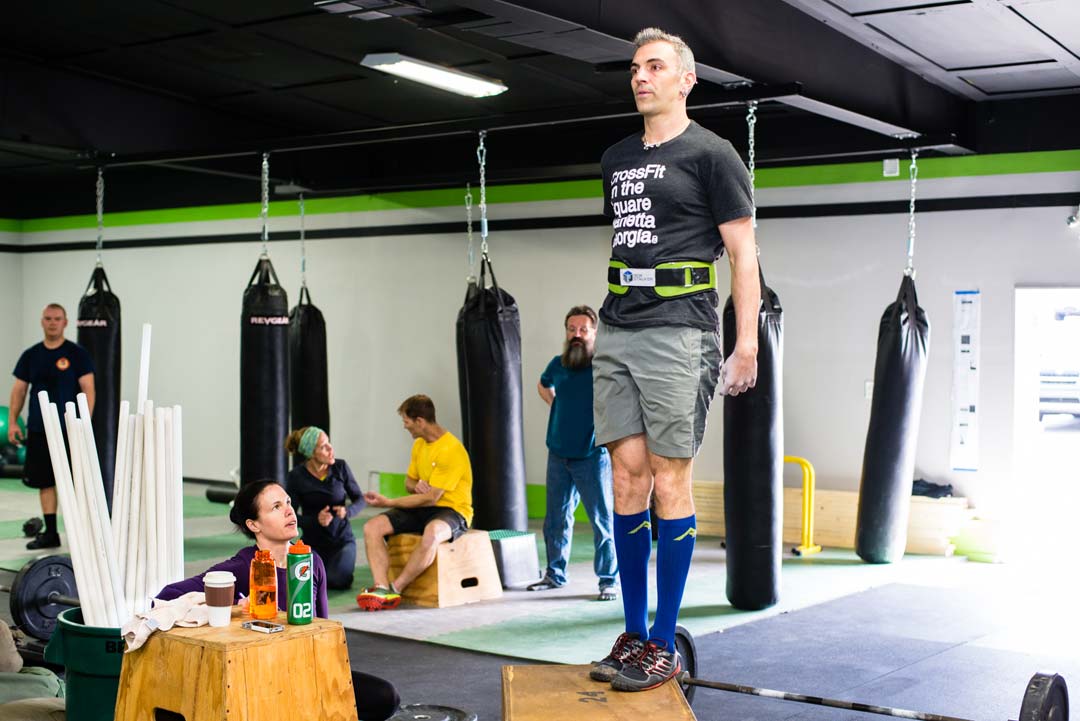 Etiquette
Aim to arrive 10 minutes prior to the start of class, so you can change, foam roll, and get in the proper head-space to train.
We spend a lot of time on the mats; please bring clean shoes (ie, if you do yard work or walk the dog in them, don't wear them in the gym).
Deodorant and mouthwash are provided in the restroom, use it if you need to. Likewise, wear clean workout clothes. No one enjoys smelling other people's sweat.
We provide antibacterial hand sanitizer in various locations, use it. If you are cut or bleeding, clean it up and put a bandage over it–no open wounds allowed. If you are sick, stay home. We come to the gym to get fitter and healthier, not to catch a cold.
We are a supportive community. Come with a positive attitude, ready to make new personal records and encourage others to achieve their best. Negative, critical remarks about other members will not be tolerated. If it persists, you will be asked to leave and membership will be terminated.

Equipment
It's YOUR fitness. Take responsibility for it.
You must bring the following items with you:
Workout Log – to record your lifts, times, impressions, etc.
Cheat sheet – a quick reference of your repetition maximums used to determine weight selection for conditioning workouts

Water – muscles crave water, stay hydrated!
Towel – you will sweat, it will get on stuff, you will wipe it up
Proper Attire – you will not get blood on our equipment. Knee high socks, pants or leggings should be on hand on any lift days when the bar starts on the ground or if rope climbs are part of the days training. If we can see your shins during deadlifts, you will be observing training that day. Excessively baggy clothing is discouraged as it can be distracting to your training. Everything you wear should be in working order.

Athletic tape – we do not provide tape

Footwear – we recommend flat soled shoes such as Chuck Taylor's or Olympic weightlifting shoes for all strength work; and a minimal shoe (Vibram 5-fingers, New Balance Minimus, Nike Run Free) for running/conditioning workouts
Krav Maga Gear – mouthpiece, handwraps, gloves, shinguards
Jump Rope – type of your choice, ie speed, heavy, flash rope, measured to your height
Gloves, Wraps, Braces, Sleeves – all are allowed although none are required. Wrist bands are helpful on kettlebell heavy days and in all KB classes. Physical therapists, massage therapists, nurses, etc. anyone using their hands to make money, should seriously consider wearing gloves for certain movements. EVERYONE should shave their callouses on a regular (weekly-ish) basis. Whatever extras you are wearing, WASH them often.
FREE SESSION!
Come meet us and see the facility. We will talk about your current fitness level, experience, goals, and expectations. We will tailor a complimentary workout to you and let you experience what MVMNT Gym is all about.