Our Coaches
Learn To Thrive
The MVMNT staff is held to the highest standards. Each instructor is required to complete 100 hours of student teaching under a senior instructor, maintain a nationally recognized personal training certificate or hold an exercise related degree and keep certifications in good standing through continuing education credits. Additionally, the coaching staff attends monthly instructor training in-house or under other subject matter experts. Quality results require quality coaching staff. No exceptions.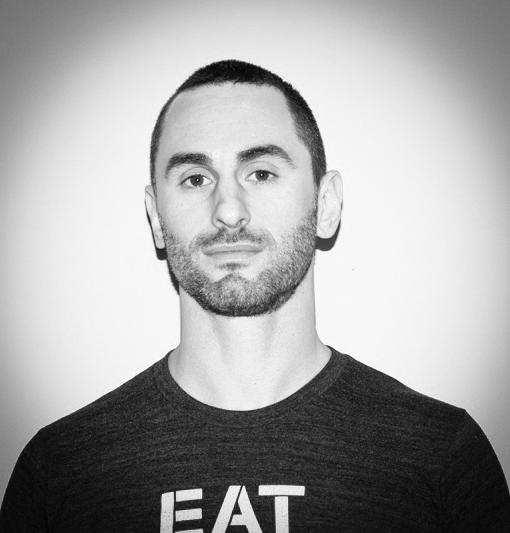 Mario Carlomagno, the MVMNT Program Director,  has been training private clients and teaching group exercise classes since 2004. He began his coaching career as a self-defense instructor at the Krav Maga National Training Center in Los Angeles. Initially working exclusively with body-weight exercise and kettlebells, he soon incorporated barbell training by following CrossFit workouts on CrossFit.com. He has held a wide variety of certifications in various physical disciplines: CrossFit Level 1 Trainer, Russian Kettlebell Challenge RKC Level 1 and 2 Instructor, StrongFirst Level 1 and 2 Instructor, FMS Certified Functional Movement Specialist, USAW Sports Performance Coach, CrossFit Gymnastics Certified Trainer, NASM-CPT, NESTA MMA Conditioning Coach, WKC Kettlebell Sport Fitness Instructor, Yoga Alliance Registered Yoga Teacher, and Black Belt Instructor Rank in Krav Maga from Krav Maga Worldwide.
Mario has worked with clients of all ages, backgrounds, and athletic capacity. Whether teaching a seven year old girl how to execute a roundhouse kick, or a 63 year old woman how to perform a chest-to-bar pull-up, he always emphasizes safety and proper mechanics first before adding power or high repetition. He has a simple approach to training: focus on fundamental movement patterns, with just enough variety in programming to keep things interesting while having just enough repetition to make progress predictably. Over the years as the gym transitioned from CrossFit on the Square to MVMNT, Mario created the MVMNT Instructor Training program which distills his knowledge from certifications and seminars, and his years of experience in the gym, into a course which prepares all of our trainers to effectively lead MVMNT Gym classes of all levels.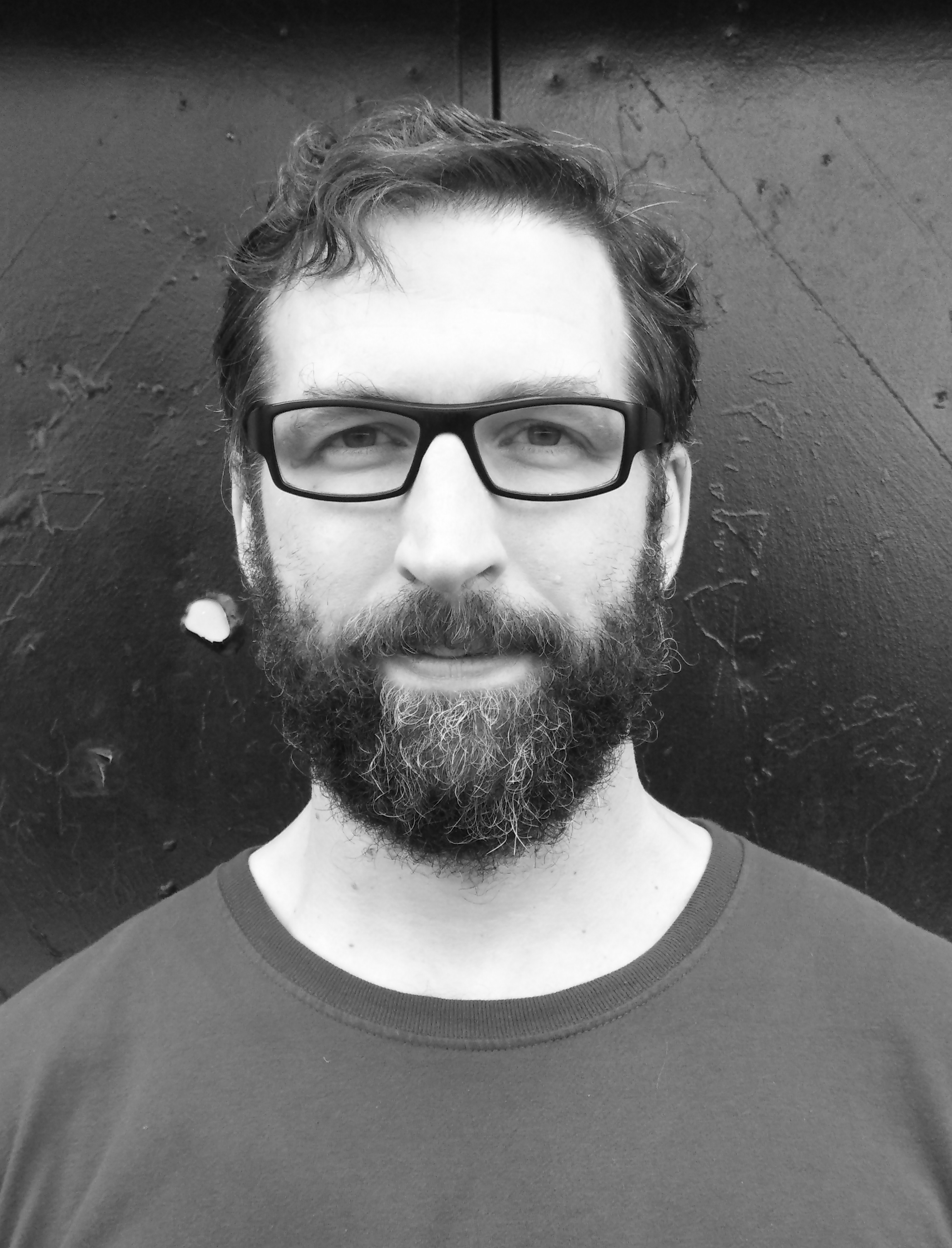 John began his training in 1999 with traditional martial arts. Looking for a focused direction into physical development, he delved into the strength and conditioning applicable to marital arts and injury based corrective protocol.
After training in Olympic lifting, powerlifting, boxing, Muay Thai, ju jitsu, and teaching blacksmithing for years, John has joined the ranks at MVMNT, coaching group classes, working with individual clients, and continuing his self-training.
Certifications
RKC Level 1
NESTA MMACC
USAW L1
Click below for reviews from former and current clients.
FREE SESSION!
Come meet us and see the facility. We will talk about your current fitness level, experience, goals, and expectations. We will tailor a complimentary workout to you and let you experience what MVMNT Gym is all about.