New You 6 Week Challenge
Your health journey starts here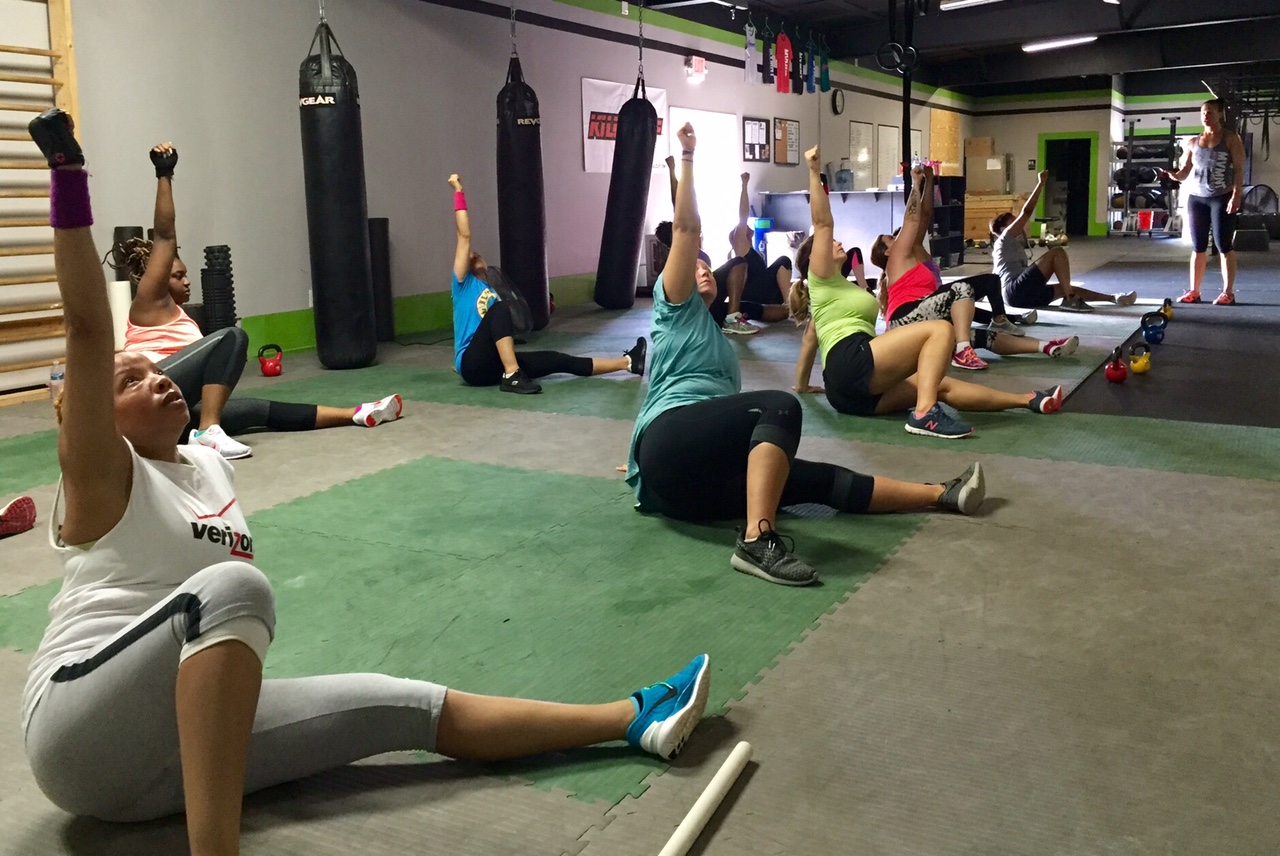 The road to getting healthy starts here.
The New You Challenge is for anyone, with or without experience, ready to make a big change in their life. Together, you will participate in 3 New You Challenge classes per week. You will work as a team to learn the basic skills and movements necessary to walk into any gym confident that you know what you are doing.
Each hour long class is led by a senior instructor who will take you through a group warm-up, skill practice and a conditioning session.  Every class will be progressive and meet the needs of any ability level. You can expect to learn something new and get a great workout in every time you walk through our doors.
On day one, everyone will start a whole foods based diet. Throughout the challenge, we provide the do's & don't's, menus, nutrition education and everything else you need to be successful for 6 weeks and beyond. Our goal is to teach you how to fuel performance and enjoy life regardless of budget, picky eaters in your household, or food allergies. You'll also have round the clock access to coaches to answer any nutrition questions you may have.
Schedule
Monday – 7 am & 7 pm
Tuesday – 12:00 pm
Wednesday – 7 am & 7 pm
Thursday – 12:00 pm
Friday – 7 am
Saturday – 8:30 am
Cost
$250
You must be consistent and motivated. You will start as a team and finish as a team. If this sounds like a challenge you're up for, join us.
Next Challenge starts January 29th, 2018.
Interviews going on now.
FREE SESSION!
Come meet us and see the facility. We will talk about your current fitness level, experience, goals, and expectations. We will tailor a complimentary workout to you and let you experience what MVMNT Gym is all about.