Summer Youth Athletic Performance Camp
Linking fitness with fun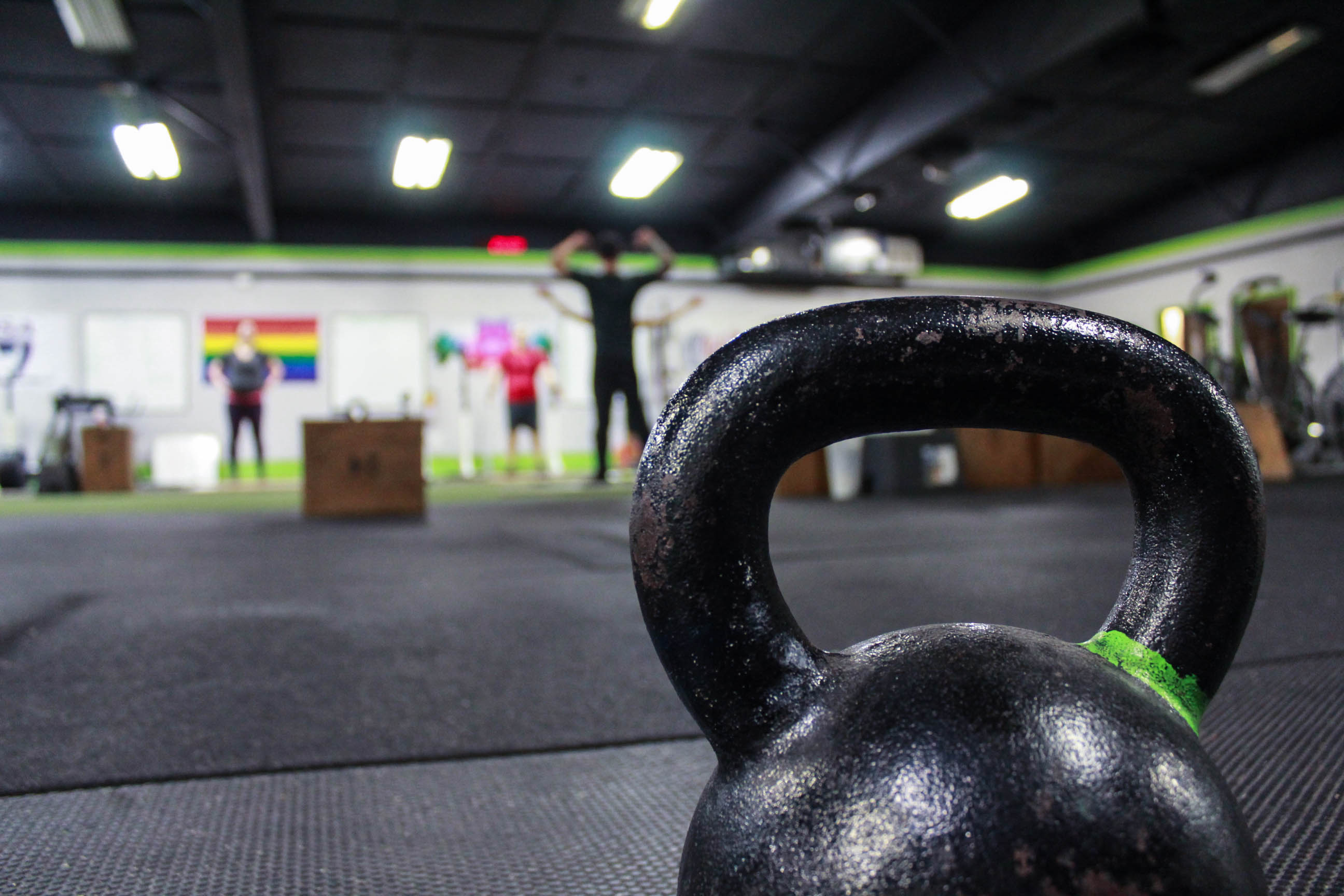 Summer

2018 Youth Athlete Performance Camp
June 4th – July 20th
"Teenage humans should lift weights. It's safe, it's infinitely adjustable to the individual's strength level, and the loads can be incrementally increased so that it's always programmed to produce improvement in strength, power, and bone density. The same thing applies to adults and strength training, but the effects of starting out young are beneficial for the rest of your life." -Mark Rippetoe, Starting Strength
Whether they already play sports or will be touching a barbell for the first time, Mario helps young athletes achieve a level of fitness and functionality they'll carry with them for a lifetime.
Mario has coached eilte high school football and soccer players, rowers, Olympic weightlifters, track and field athletes and a variety of youth martial artists including MMA, Krav Maga and kickboxing.
Here's what Mario's camp will focus on:
STRENGTH. Training for useful strength improves all the other physical attributes, providing a foundation for explosive movement.
INJURY PREVENTION. We conduct a comprehensive movement screen to determine a corrective exercise strategy that will improve posture, reduce asymmetries, and lower risk for future injury.
CORE STABILITY. Compound movements involve force transfer through the core; to develop a stable trunk we incorporate balance, anti-rotation, and unilateral training.
ATHLETIC FOUNDATION. To set up a solid athletic base, we focus on increasing movement awareness, coordination, speed, and agility.
PLYOMETRICS. We build a strong athletic stance and emphasize proper jumping takeoff and landing mechanics because deceleration, explosive hip extension, and rapid change of direction are critical for athletic performance.
SPEED. Designed to train athletes of any sport in the techniques & mechanics of linear speed, change of direction, acceleration, and power training.

June 4th – July 20th
Ages 12-18
Monday – Thursday
1:30 – 3:30 pm
Early Bird Pricing: $544 until May 18th.
$599 after that.
Limited space available.
Please email

mario@mvmntgym.com

with any questions. 
Enroll Your Athlete Today!
Enroll your athlete in our summer strength camp using our online sign up.
Mario Carlomagno
Director of Programming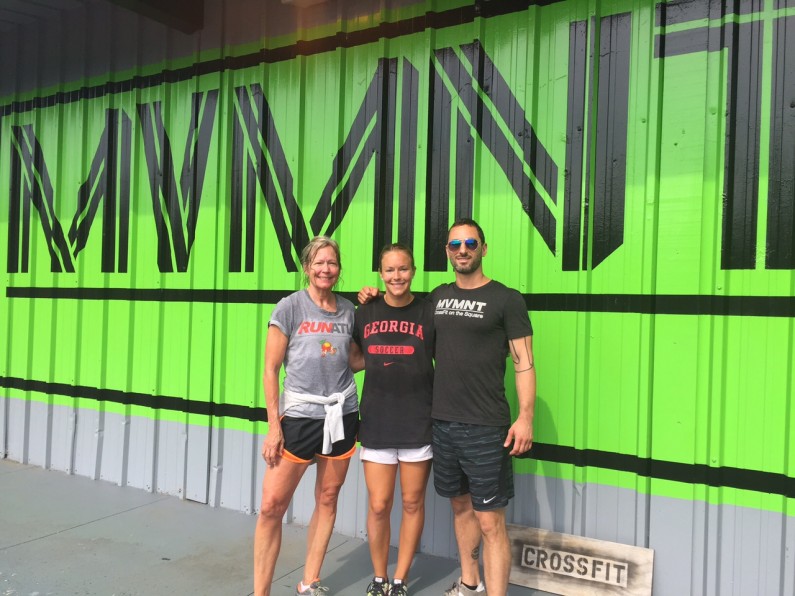 Mario Carlomagno, the MVMNT Program Director,  has been training private clients and teaching group exercise classes since 2004. He began his coaching career as a self-defense instructor at the Krav Maga National Training Center in Los Angeles. Initially working exclusively with body-weight exercise and kettlebells, he soon incorporated barbell training by following CrossFit workouts on CrossFit.com. He has held a wide variety of certifications in various physical disciplines: CrossFit Level 1 Trainer, Russian Kettlebell Challenge RKC Level 1 and 2 Instructor, StrongFirst Level 1 and 2 Instructor, FMS Certified Functional Movement Specialist, USAW Sports Performance Coach, CrossFit Gymnastics Certified Trainer, NASM-CPT, NESTA MMA Conditioning Coach, WKC Kettlebell Sport Fitness Instructor, Yoga Alliance Registered Yoga Teacher, and Black Belt Instructor Rank in Krav Maga from Krav Maga Worldwide.
Mario has worked with clients of all ages, backgrounds, and athletic capacity. Whether teaching a seven year old girl how to execute a roundhouse kick, or a 63 year old woman how to perform a chest-to-bar pull-up, he always emphasizes safety and proper mechanics first before adding power or high repetition. He has a simple approach to training: focus on fundamental movement patterns, with just enough variety in programming to keep things interesting while having just enough repetition to make progress predictably. Over the years as the gym transitioned from CrossFit on the Square to MVMNT, Mario created the MVMNT Instructor Training program which distills his knowledge from certifications and seminars, and his years of experience in the gym, into a course which prepares all of our trainers to effectively lead MVMNT Gym classes of all levels.
FREE SESSION!
Come meet us and see the facility. We will talk about your current fitness level, experience, goals, and expectations. We will tailor a complimentary workout to you and let you experience what MVMNT Gym is all about.