Kids MVMNT
Linking fitness with fun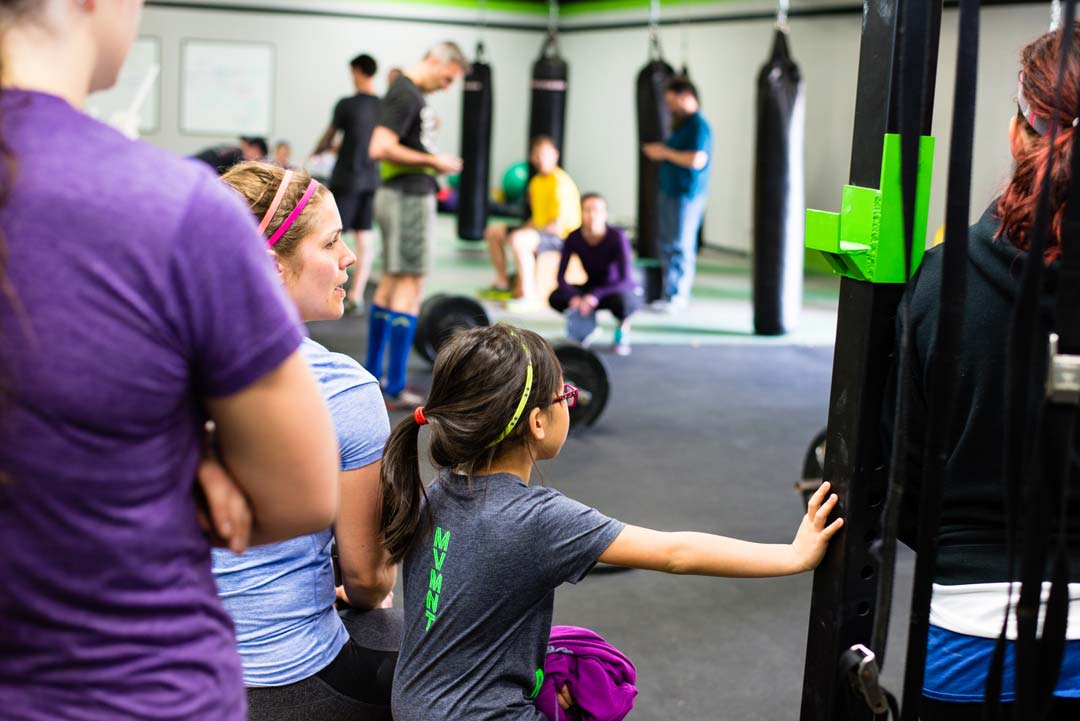 Kids MVMNT takes the principles of  the adult strength and conditioning classes and brings them down to size… showing them the fun and benefits of being strong, athletic and healthy at an early age.
Whether they already play little league sports or haven't learned how to do a cartwheel, our coaches will help them achieve a level of fitness and functionality they'll carry with them for a lifetime.
Plus, the program fine-tunes their movements to help prevent injuries and keep them active in sports.
Laura works closely with each child to make sure he/she is doing the movements correctly and helps identify their strengths so they can perform with confidence and success.
Sessions start on the first Monday of every month

Unlimited Sessions 
60 minute classes
Monday-Thursday, 3:30-4:30 pm
$100/month. $70 for siblings
About the Program
Kids MVMNT uses a combination of skill practice, workouts and games to build strength and conditioning in children. Our classes include elements of gymnastics, weightlifting, body weight movements, running, jumping rope, and more. Our goal is to make fitness FUN. Specifically, Kids MVMNT teaches the 10 General Physical Skills. These skills are the base for any sport or discipline your child may pursue.
• cardiorespiratory endurance
• power
• strength
• stamina
• speed
• agility
• flexibility
• balance
• accuracy
• coordination
In addition to learning new skills, you may notice your child is more focused in school, transitions to new sports easier, and has a reduced risk of sport-related injury.
Children and teens have a greater opportunity (relative to adults) to maximize their physical skills when exposed to this stimulus during years of peak development. The elements are combined to keep children engaged and entertained, while teaching them proper movement technique and creating a broad athletic foundation.
Ages
Kids MVMNT program encompasses ages 8-13. If you have a child outside the age range that is interested in participating, please contact us to discuss opportunities for them.
Expectations and Parental Support
Kids may attend as often as they can and want. If your child has a sport schedule, please speak with a MVMNT staff member to discuss the right balance.
Parent–coach communication is vital to your child's success. Talk to Laura to let her know how to best provide care for your child. Especially let her know if there are any special needs or medications or changes in health status (getting over an illness or growth spurts).
Children should be dressed appropriately for active movement.  Tennis shoes, shorts, and cool clothes in the summer and layers in the winter and should bring a water bottle.  They will be running, jumping, and spending a little time upside down (please no skirts).
Enroll Your Kids Today!
Enroll your child in a monthly session using our online sign up.
Class Schedule
New sessions start on the first Monday of each month. Monday–Thursday from 3:30-4:30 pm.
Kids Rates
$100 per month/$70 per month for additional siblings (email [email protected] to receive promo code)
$15 per child to drop in for one day. Please contact us in advance for new kids.
Laura Hicks
Kids MVMNT Instructor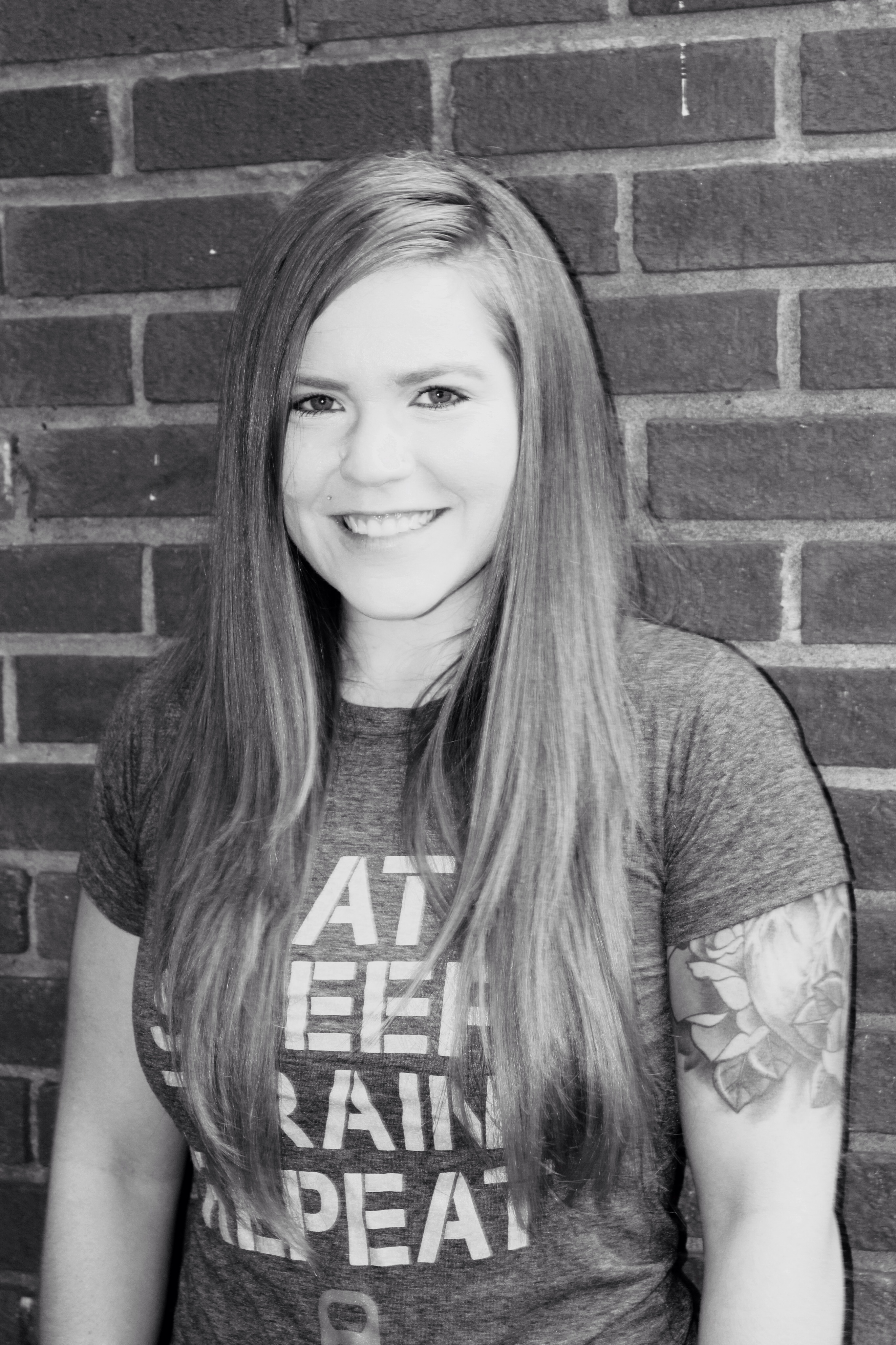 Laura started gymnastics at age 6 and competed competitively until she was 17. When she stopped competing, she had reached level 8 and frequently placed first in events and all around at gymnastic meets. She is a part of the National Association of Intercollegiate Gymnastics Club, works with Kennesaw State University's gymnastic team, and has taken up mixed martial arts training. Laura's love of gymnastics turned into a passion for coaching new and competitive young gymnastics for the past 9 years. A fellow gymnastics coach convinced her to try a workout at MVMNT and Laura was immediately hooked. Laura started training under the watchful eye of Mario and was soon offered an assistant Kids MVMNT coaching position.
After a year in the this position, Laura is now the head Kids MVMNT coach. She has a passion for working with children and enjoys helping them learn new skills and reach milestones in fitness. Her goal for the kids program is for everyone to push themselves to improve while developing and maintaining an interest in fitness and staying active throughout life.
FREE SESSION!
Come meet us and see the facility. We will talk about your current fitness level, experience, goals, and expectations. We will tailor a complimentary workout to you and let you experience what MVMNT Gym is all about.