Functional Fitness
Stability - Strength - Power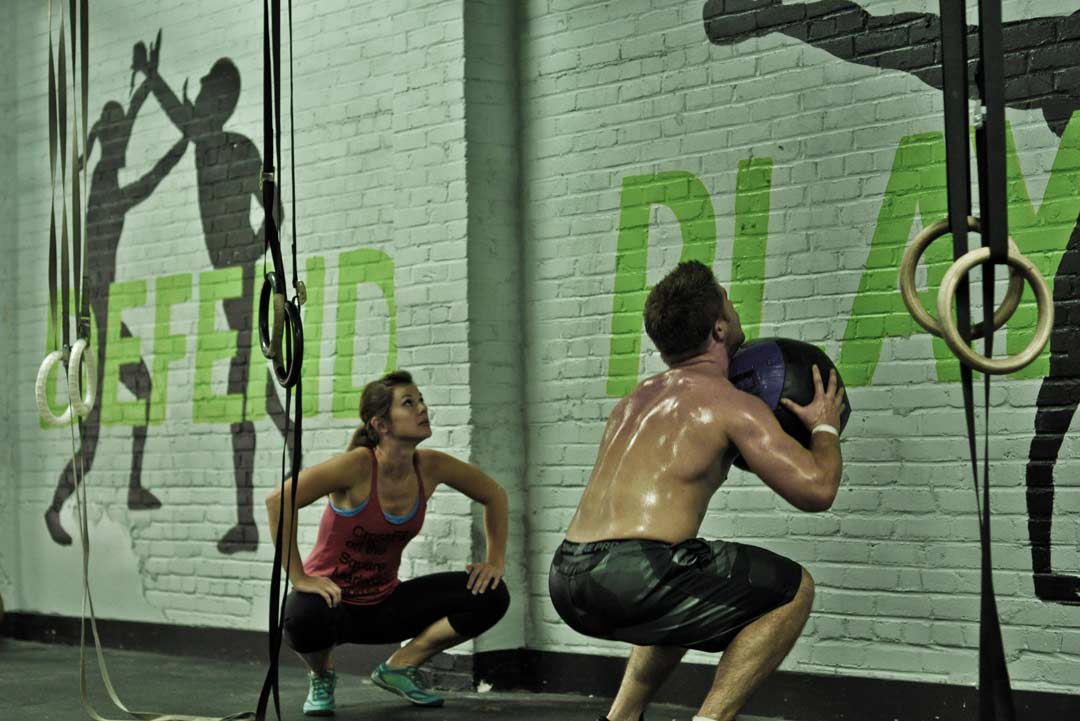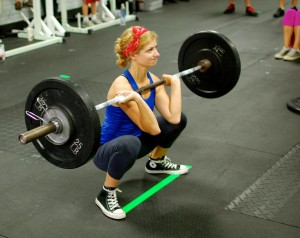 MVMNT workouts are comprised of constantly varied functional movements (like pushing, pulling, squatting, lifting, running) executed at high intensity. The workouts themselves are completely scalable to accomodate all fitness levels, which means that a brand-new participant or a veteran can complete the same workout with changes in load and intensity. MVMNT workouts will deliver phenomenal fitness alone or as a compliment to your sport-specific training regime.

Elements is a private series of classes designed to set you up for success before starting any group class. The coaches will learn who you are while you learn the basic concepts behind our daily programming. We will focus on proper technique and progressions for kettlebell lifting, running, jumping, gymnastics movements, and more. During this course, we will familiarize you with our facility, evaluate your personal skill level and mobility needs, and discuss injury prevention and recovery. These private training sessions are mandatory for all new members. If you feel you should be exempt, you will need to schedule a skills evaluation.
FREE SESSION!
Come meet us and see the facility. We will talk about your current fitness level, experience, goals, and expectations. We will tailor a complimentary workout to you and let you experience what MVMNT Gym is all about.