[et_pb_section bb_built="1″][et_pb_row][et_pb_column type="4_4″][et_pb_text]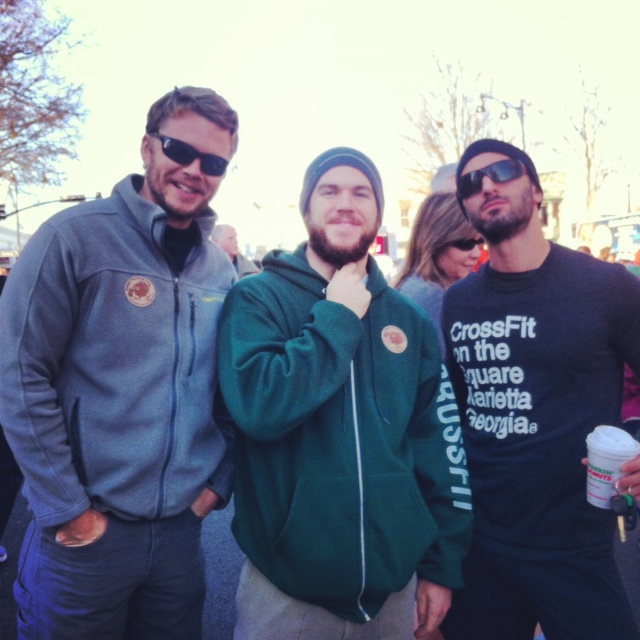 Warmup
Dynamic Athletic Movement
3 Rounds
10 Kettlebell Crossover Pushups
10 Kettlebell Goblet Squats
10 Kettlebell Halos
10 Kettlebell Swings
30 Second Reverse Plank
Strength
Heavy Turkish Getups (use barbell if necessary)
Conditioning
With a Partner, complete the following movements, in order. Only one person from each team can be working at a time.
200 Yard Bear Crawl
100 Wall Ball Shots
50 Hurdle Over-Unders
40 Medicine Ball Situps
30 Lateral Hop Burpees
20 Strict Pullups
10 Sandbag Getups
1 Minute Handstand
30 Minute time limit!
[/et_pb_text][/et_pb_column][/et_pb_row][/et_pb_section]