The Philosophy
Aligning fitness goals while remaining healthy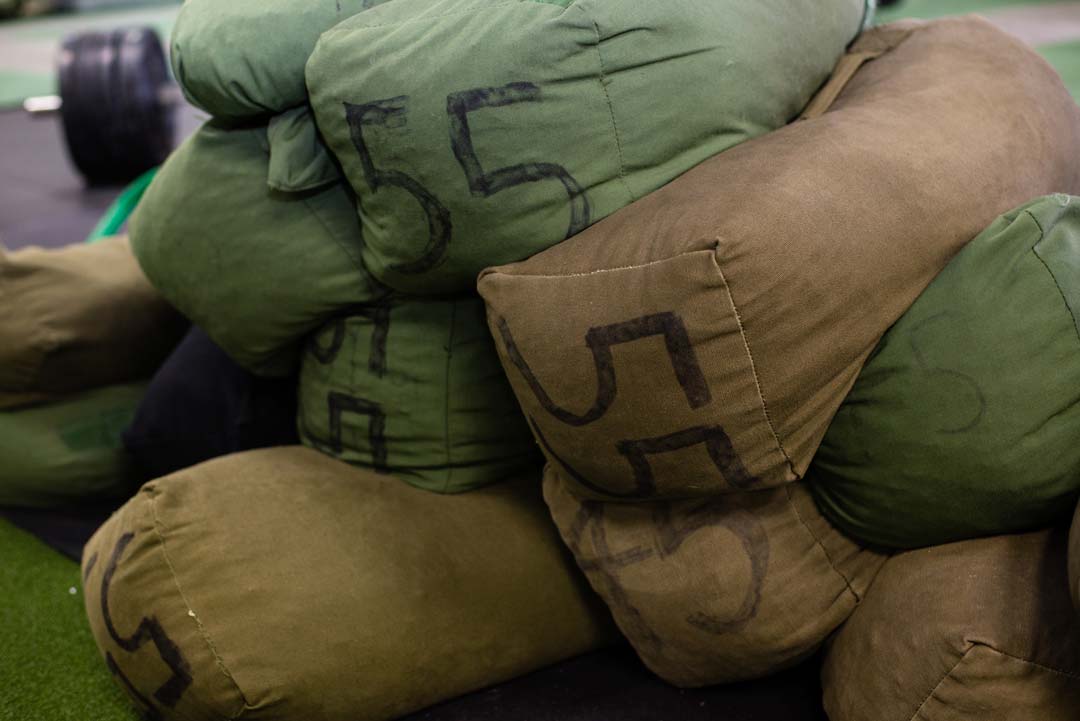 MVMNT Gym is a school of fitness located in historic downtown Marietta, Georgia. By building a solid foundation through stability/mobility and strength training, and an emphasis on the development of technical proficiency of basic movement patterns, we help every member make steady progress and remain injury-free.
Our program design allows for mobility & skill practice, strength training, and high intensity conditioning to be progressed up or down to meet the member's individual goals and needs. While high intensity conditioning is a beneficial and critical component in a well-rounded training regimen, training like this every day for long durations will result in suffering short and long term injuries that will be present long after hitting the gym.
We instruct our members in proper technique from day one, and place a higher premium on good form and positioning than over-the-top intensity, a concept commonly overlooked by many other CrossFit gyms and bootcamps. Classes focus not only on strength and conditioning but also incorporate drills to increase range of motion, breathing techniques for power and energy management, and prehab exercises to prevent common overuse injuries from cropping up. This not only makes us fitter people but sets us up for a lifetime of functional strength and conditioning success.
It is through our exceptional instructor-member education that MVMNT Gym allows anyone from novice to skilled athletes build an ideal lifestyle in a world where "ideal" is the exception and not the rule.
Our Core Values.
Integrity, Expertise, Community
Our Core Capabilities.
Education & Knowledge Transfer, Community & Empowerment, Structure & Programming Excellence
FREE SESSION!
Come meet us and see the facility. We will talk about your current fitness level, experience, goals, and expectations. We will tailor a complimentary workout to you and let you experience what MVMNT Gym is all about.